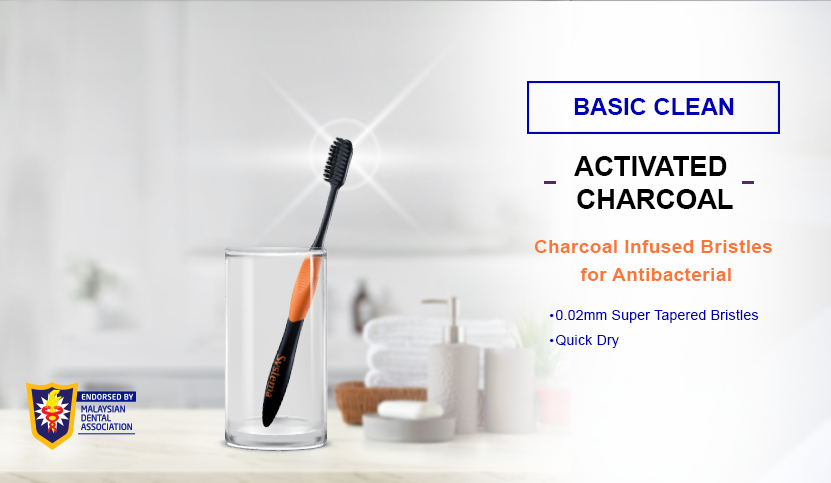 Other variants

SOLUTIONS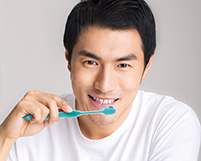 Basics of Tooth Brushing
The major cause of caries and periodontal disease is plaque. Keep your mouth clean and brush your teeth after meals and before bedtime, so as to prevent periodontal disease.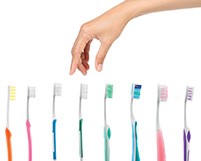 How to Choose a Toothbrush
The size and alignment of teeth and gum conditions differ for each person. The cleaning effect of a toothbrush is reduced when it is either too large or too small.
YOU MAY ALSO LIKE